To celebrate their 15th Birthday LOVE decided to share fifteen of its favourite memories through social media.
Rather than just Tweeting the stories, I was tasked with creating 15 individual illustrations that brought the company's history to life.
CLIENT: LOVE     ROLE: ILLUSTRATOR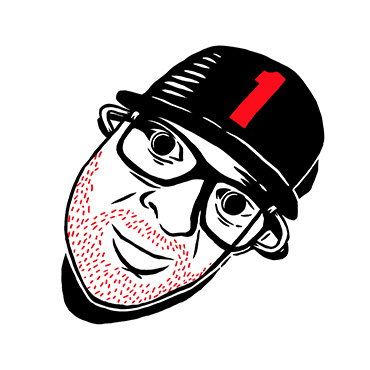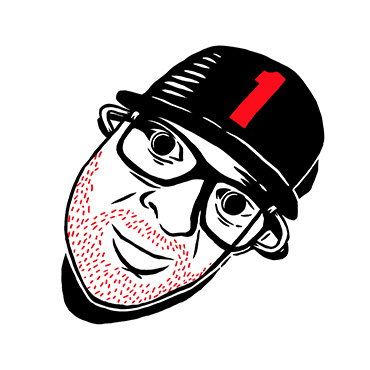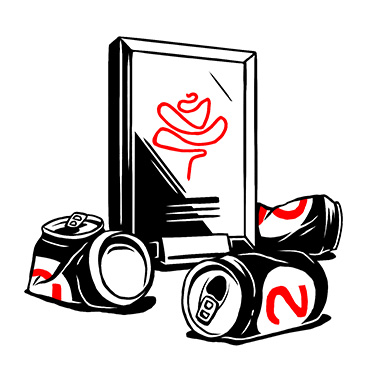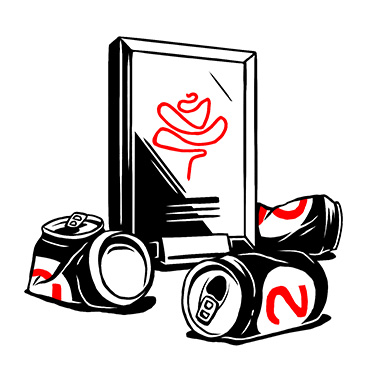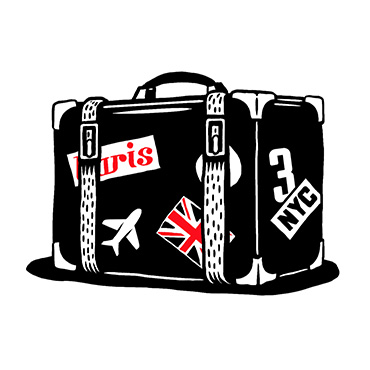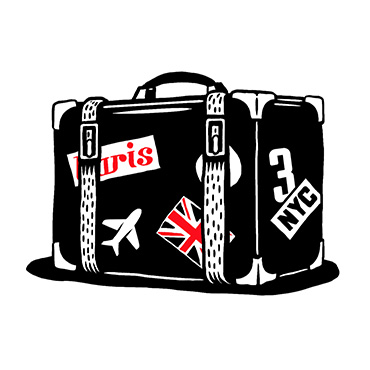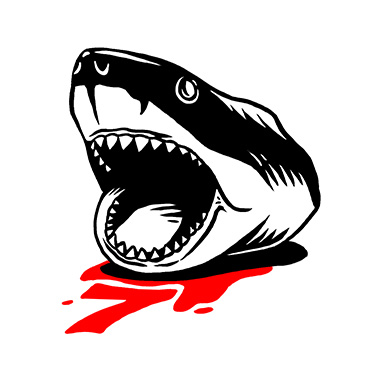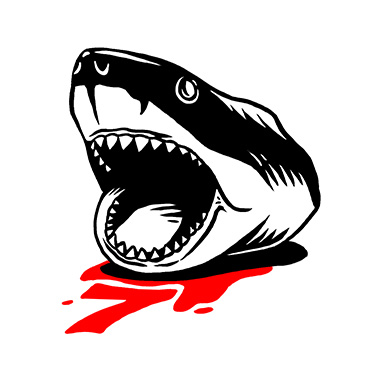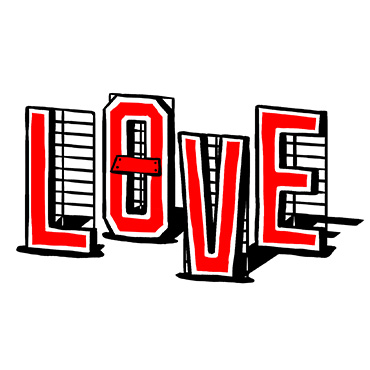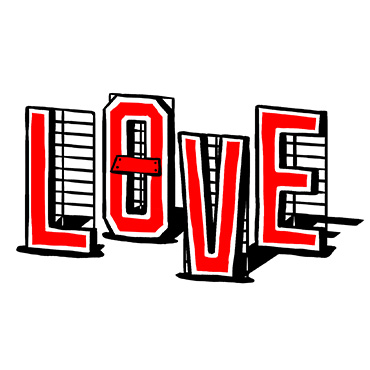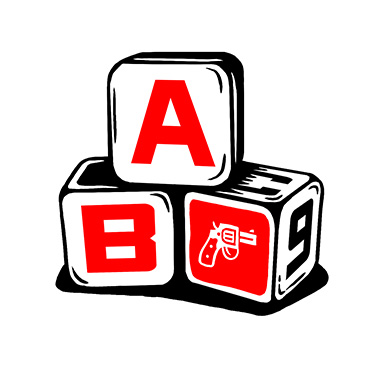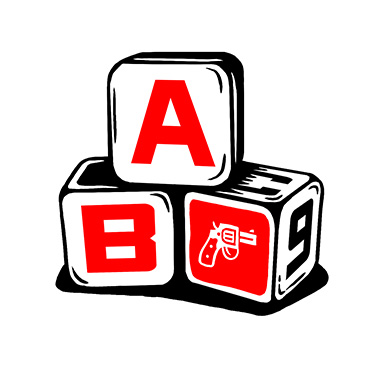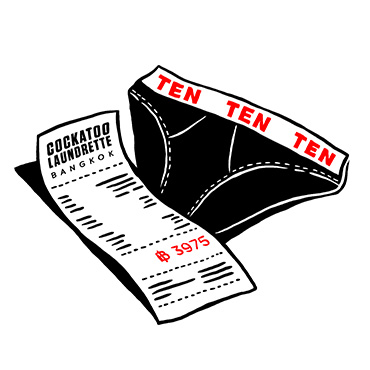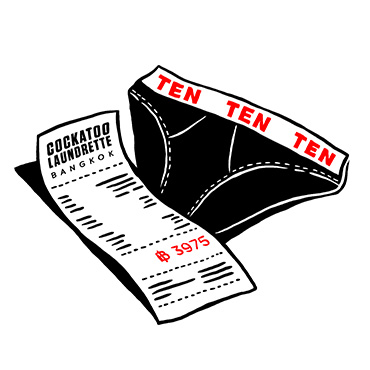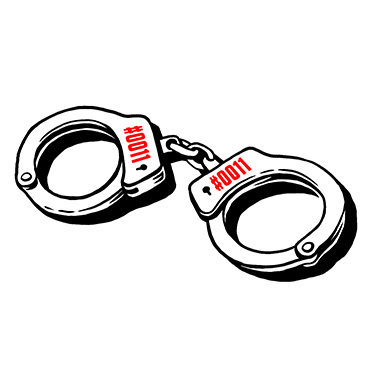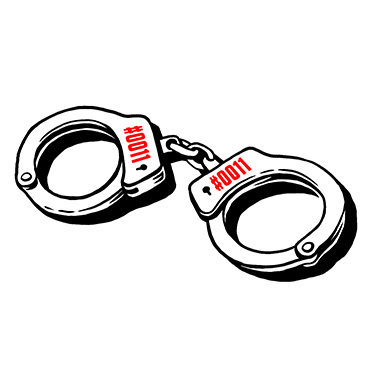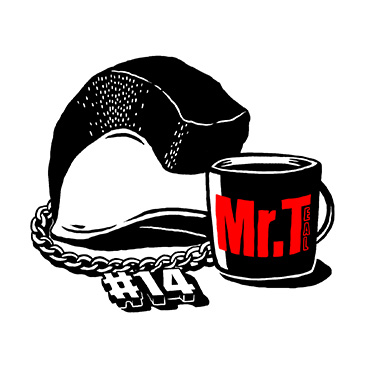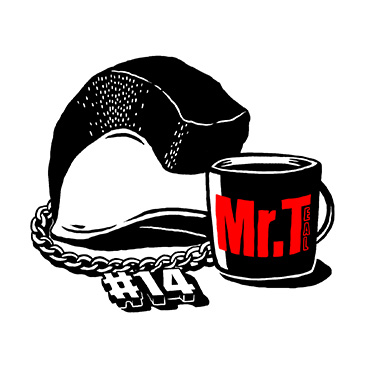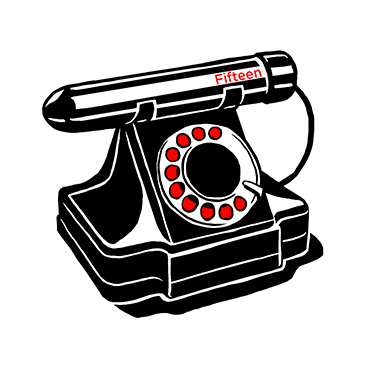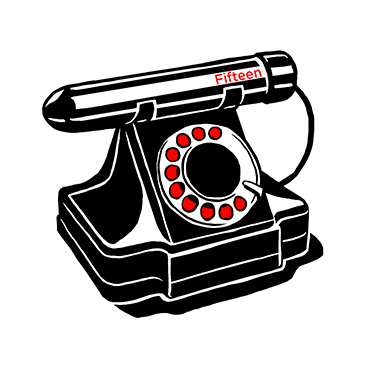 #1. We never leave a man behind: when one guy couldn't come to our Xmas party, we took his face with us (it was as creepy as it sounds).
#2. We once won a few Roses Awards (casual brag), but we got too 'jolly' & forgot about them. The awards were never seen again. #ourbad 
#3. When sending a lil' somethin'-somethin' to Budapest, we sent it by hand: we go the extra mile (and it cost less than a courier).
#4. You've got to be in it to win it, but we didn't think a senior employee would pierce their ears in a bid to win a Scavenger Hunt...
#5. We've also done some pretty great work - we won our first D&AD pencil for our Johnnie Walker Willow Bottles. #goals
#6. If you're not terrified, are you really living? At least that's what HR asked one employee when she awoke to a bat in her hotel room.
#7. For Secret Santa, a guy was given a real Shark's head. We still don't know if it was a 'Christmas joke' or a mafia-style threat.
#8. We have a client from LA who contacted us by mistake, but she fell in love with us anyway (another casual brag). #movieending
#9. One of our employees let us use their baby for an album cover, which got banned. Who knew babies can't play with guns? #topparenting
#10. We value style, but someone (whose name rhymes with 'Batrick') once took it a bit far when they racked up £90 in laundry expenses….
#11. The police were once called to one of our photoshoots. Turns out that creativity does have its limits, and it's the law.
#12. We made our selection process much tougher after one employee genuinely tried to send paper through the fax machine...
#13. We learnt the hard way (twice) that the lakes are great for upping your Instagram feed, but not for coaches. #stuck #youdontgetthisinlondon
#14. Nothing shouts 'give me attention' quite like being the only guy to 'accidentally' come into the studio in fancy dress. 
#15. When we say LOVE, we mean SEX LINE. Or at least that's what one guy thought when he came to install the phones. #whatatease